About Us
We have been trading ship models online for more than thirteen years now.
We are from the traditional warehouse district, where valuable goods have been traded for well over 100 years
as one of the largest dealers in our field.
The models fascinate us in our office every day. That's exactly what we want to share with you.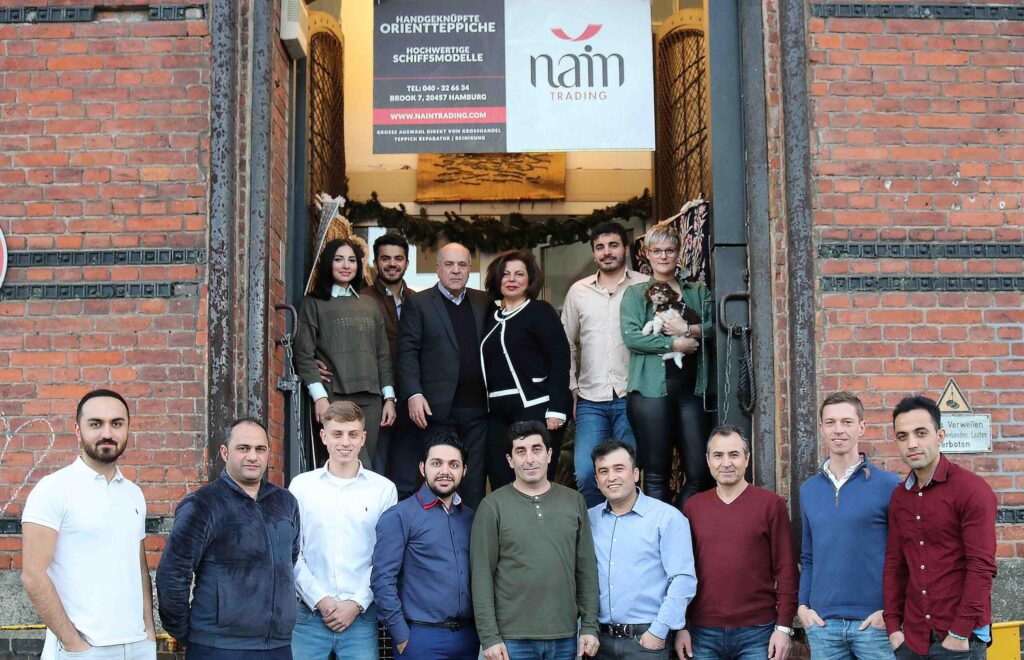 Pioneer in e-commerce
We have been selling our ship models online since around 2007. In this way, we were able to gain a lot of experience with the wishes of our customers and align our concept entirely with their expectations. We accompany our customers from the order to the delivery to the after-sales service.
Why such an elaborately manufactured ship model?
Ship models have been around for thousands of years.
Finely detailed ship models were found as grave goods in the tomb of the famous Egyptian pharaoh Tutankhamun (1333-1324 BC). Ships have always fascinated mankind and evoked admiration, memories and longing. This is exactly what we rely on with our high level of detail and the elaborate manual work.
Our goals
We want to offer you a beautiful ship model that exceeds your expectations. For us, this also includes a great shopping experience that fuels the anticipation of your upcoming model.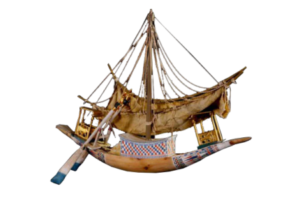 35 wooden and painted ship models were found in Tutankhamun's tomb. Some depict cruise ships with sails and full rigging. A platform with a canopy is available at the bow for the pilot and the same at the stern for the helmsman. The roof of the cabin in the middle of the ship could be accessed via a staircase