What are RC-Models?
RC stands for "Remote Control". Our RC models have a cavity in their fuselage. In this cavity, you can easily install a suitable motor, which can then be connected with your
remote control.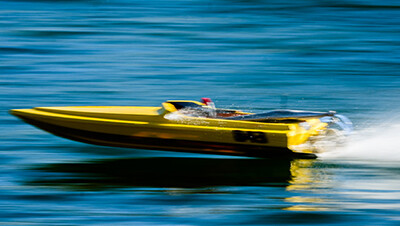 What do I need an RC model for?
Whether you want to test yourself and your model in a competition against other model builders, or simply test out your new model in a relaxed manner, improve it and enjoy the weather outside
, it's up to you.
Are the models waterproof?
These wooden ship models are sealed from the outside and inside with epoxy resin and clear varnish and thus protected against the penetration of water. So you don't have to worry about water inside.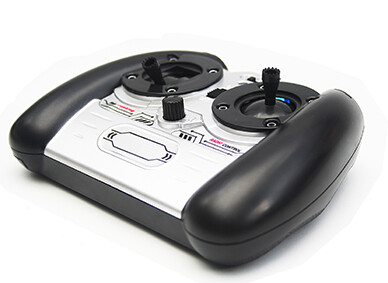 Are all ship models suitable for an engine?
No, only the ship models marked "RC Ready" are suitable to install an engine and run it on the water.
Which materials are used?
We manufacture all hulls of our ship models in frame construction from wood. In addition, a variety of other materials such as brass, copper, stainless steel, leather and fabric are used, depending on the type of ship.